Top Ten Tuesday is a weekly blog meme hosted by The Broke and the Bookish. So this week's prompt is Ten Books I Enjoyed Recently (last yearish) That Weren't My Typical Genre/Type of Book (or that was out of your comfort zone)
The Book Whisperer by Donalyn Miller
This might be the first time that I've read a book about books. I relate to this so much as a future teacher because it's a struggle getting students to read on their own. It's even worse when they're not motivated and I sincerely wish for students who want to read and learn. I hope I can develop as much understanding of my students as the author has. As a prolific reader, I avidly seek out new titles and I hope I can function as a guide rather than a tyrant over my students' reading.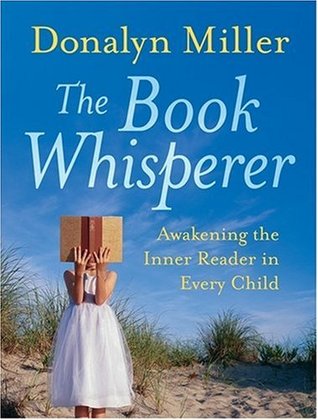 Shokugeki no Soma by Yuto Tsukada (Author) and Shun Saeki (Illustrator)
I love food but I would never have imagined that I would read a manga about food. There's just something so weird about that to me but for some reason, it works. And it works really really well. I'm so impressed by the sheer amount of research put into the plot and the wonderful artwork done by Saeki.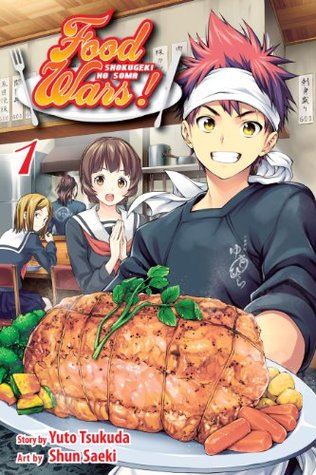 Sadako and the Thousand Paper Cranes by Eleanor Coerr
I usually don't read non-fiction so I was pleasantly surprised by this inspiring story that propelled the citizens of Japan to erect a statue in Sadako's name.

East by Edith Pattou
East of the sun and west of the moon; I love fairy tales but I usually don't read middle-grade books so it was interesting reading something simplistic in plot but still delivering in entertainment for all readers.

Goodbye Stranger by Rebecca Stead
I loved Stead's other book which was When You Reach Me but I didn't expect to like this book because I'm not into contemporary middle-grade fiction. Especially the kind where the characters are all in middle school. But I related to the problems of the protagonists and the story really struck a chord within me.

Inside the O'Briens by Lisa Genova
This is purely adult fiction through and through and I don't think I'm ready to take on that genre. The inevitability of the father's neurological collapse is heartbreaking to read and I did not think I would enjoy this book as I did with Still Alice. However, Genova proves me wrong again and this book made me think deeply of family ties, friendship bonds, and the pain of loss.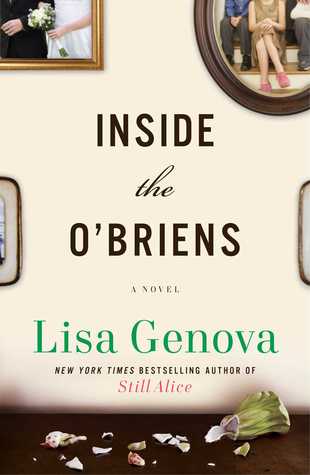 The Raging Quiet by Sophie Jordan
Old historical fiction is that beautifully written, wrought with strong emotions, and a touching plot.

Snowscape by Patrick Ness
This is a short story that takes place shortly after the end of the Chaos Walking Trilogy. As an extra that brought one of my favorite series to a close, I was apprehensive of how well off things were since the shocking ending.
Comment: The title of the story took on a completely new meaning when I finished reading. It shattered my original perspective of the plot. Chaos Walking series left me feeling bereft with several loose ends but I saw a glimmer of hope through Snowscape despite the disturbing occurrences. I can finally breath a sigh of relief and feel a sense of closure after Snowscape. I highly recommend everyone who completed the series to read it because there is a glimpse of the war's aftermath which is just enough to satisfy fans.

The Savage Damsel and the Dwarf by Gerald Morris
Although the King Arthur and the Round Table legends are the foundations of medieval British literature, I was not enamored of the tragic quests and ultimate downfall of Arthur. I knew the Squire's Tales retold a quest but I ended up laughing more than I thought I would. The characters were ridiculously absurd and I might have guffawed a few times at the dumb antics the trio got into.
Homeless Bird by Gloria Whelan
This realistic fiction book took place in India where patriarchy staunchly rules society. The oppression of women and girls is addressed unflinchingly in this novel which appeals to many young readers who may not know about this. I admit I don't know Indian culture well so I supposed that reading this book would be difficult for me. However, the author provided a glossary and gave enough context clues that made this book fascinating and easy to read.

---
I definitely need to branch out and read different genres because each one of them have hidden gems that I otherwise would not have found in YA and fantasy.